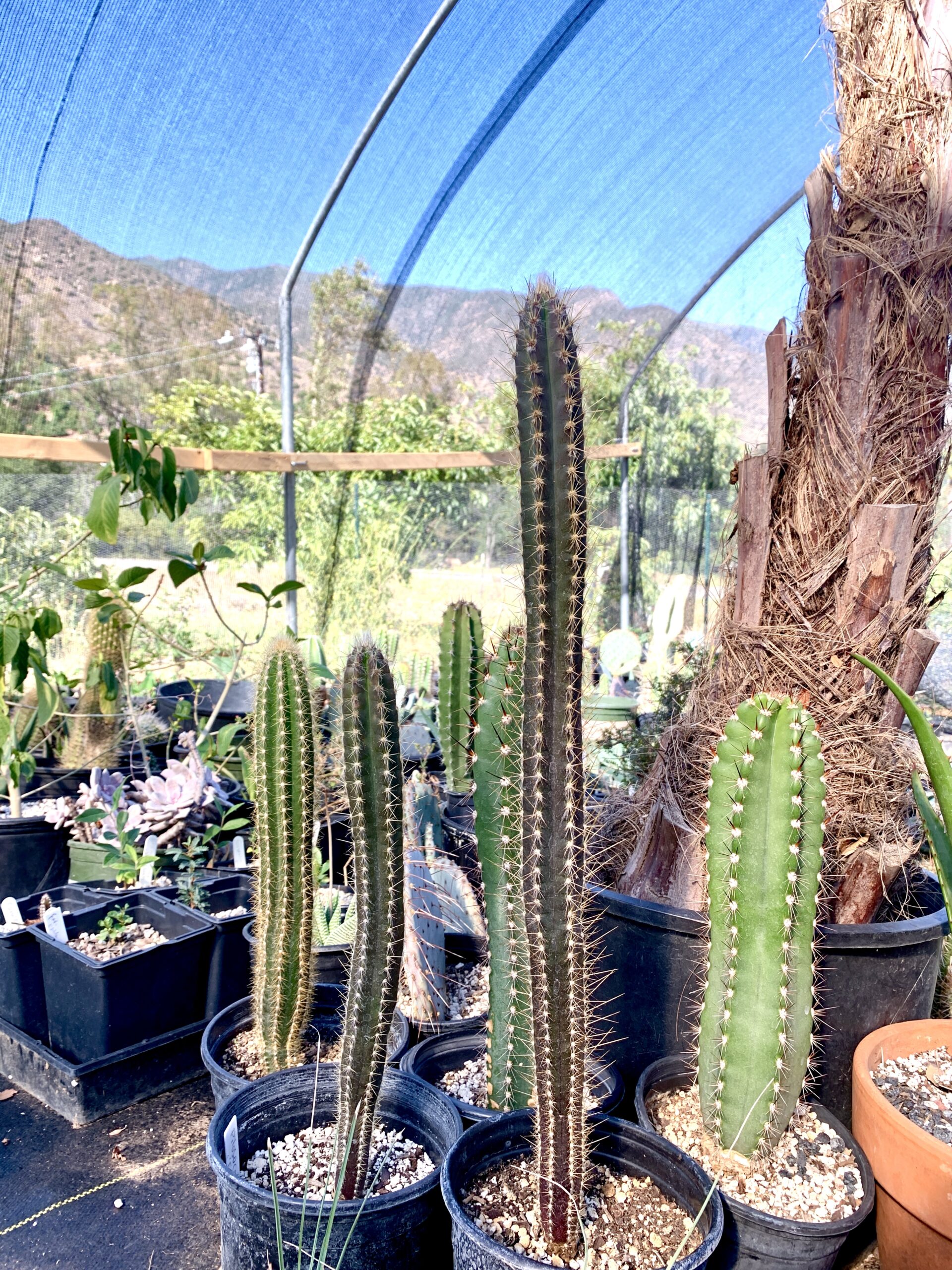 PlANT SHOP 805
Plant nursery
Cactus and succulents
rare and unusual
Plant Propagation
Plant Shop 805 is a family run nursery based in Ojai and Ventura, California. We specialize in desert tropical plants that are grown from ethically sourced seed. We strive to bring you unique and easy-care plants.
Our mission
Plant Shop 805's mission is to grow and sell one-of-kind arid adapted plants in the Southern California plant market and beyond and invest in the sustainability and future of our family ranch at the base of the Los Padres National Forest. 
Our background in plant cultivation and our local knowledge as 4th generation Ojai residents combined with our unique family ranch property sets ourselves apart from large scale Agriculture businesses.
Plant Shop 805 was created as a direct response to the impact of the 2017 Thomas Fire and the need to adapt our family's Ojai Valley ranch to future climatic events. Noticing a shift in consumer demand for unique and beautiful drought-tolerant plants in a changing climate, Plant Shop 805 models sustainable growing practices through our ranch-based nursery by cultivating seed-grown diverse arid adapted plants for plant lovers and landscapes in Southern California and beyond. Plant Shop 805 is a departure from harmful large scale corporate agricultural practices and combines expert plant knowledge with a passion for sustainability and stewardship.
Our story 
Plant Shop 805 is owned and operated by three siblings born and raised in Ventura County, California. With many home gardeners on both sides of the family tree, we have a deep love of the local landscape and what can be grown here. Thomas, the head of our nursery, is an expert in desert tropical plants and has worked as a professional gardener and arborist since 2009. Pippa, our sales manager, runs her own linocut printshop in addition to Plant Shop 805, and Lelah contributes to operations when she's not writing romance novels.
We're committed to ethical, responsible plant propagation and to the stewardship of the land for future generations to come.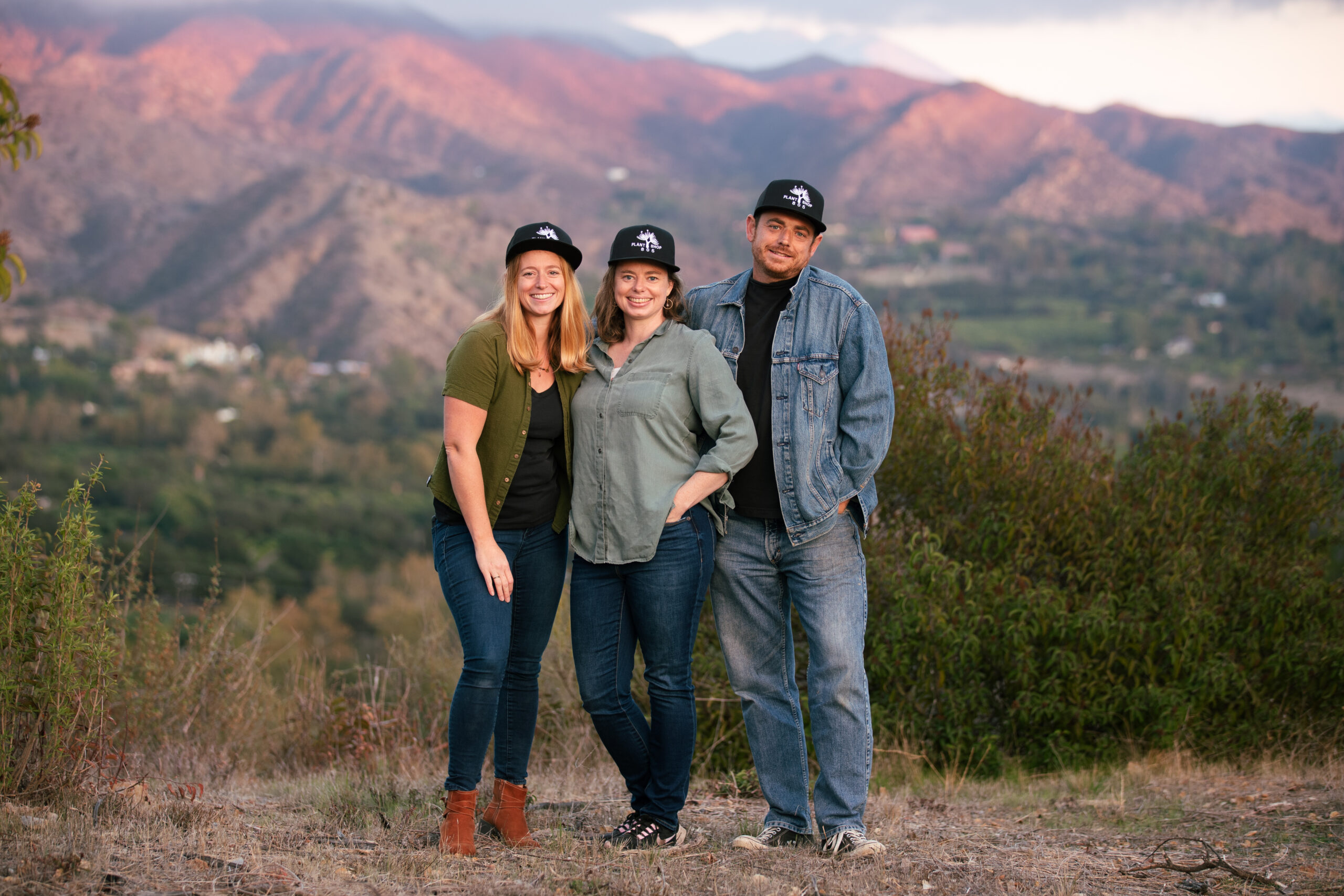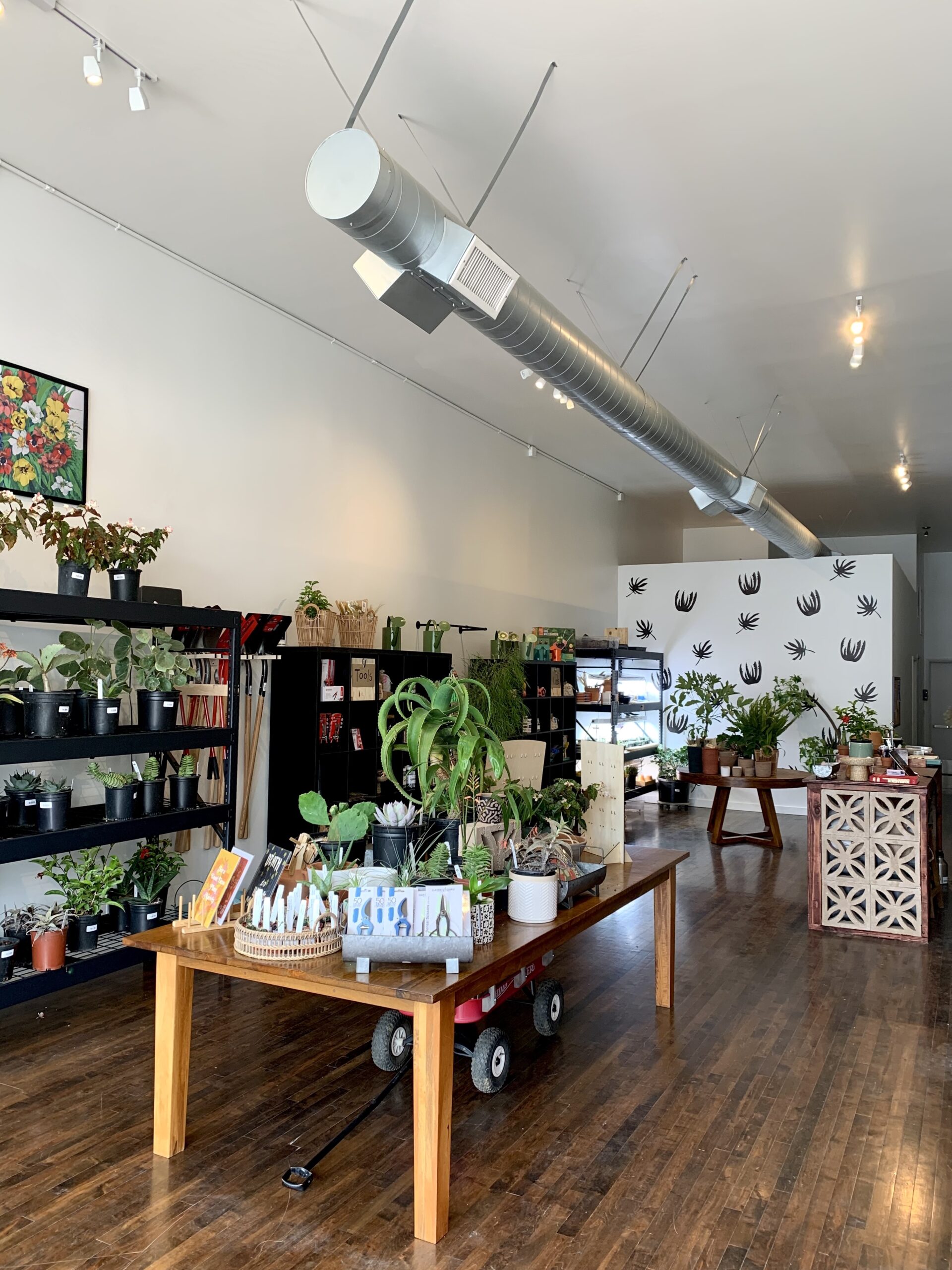 Our services
We source and grow unique desert tropical plants.

Large plants available for sale within Southern California.
Large potted plants available for rental for your retail space or photo shoot.
Party favors for weddings and parties.
Limited wholesale availability.