Desert Tropical Plants
Botanical Workshops
Garden Tools and Gifts
Family Owned and Operated
midtown
VenturA
plant shop 805
Our permanent location in Midtown, Ventura is now open!
Tuesday-Saturday, 10AM-5PM
Sunday 10AM-4PM
1924 E. Main Street
Ventura, CA 93001
Map & Directions
Join our newsletter list to be notified about events and news!
desert tropicals for your Home and garden
Plant Shop 805 is a family run nursery based in Ojai and Ventura, California. We specialize in desert tropical plants that are grown from ethically sourced seed. We strive to bring you unique and easy-care plants. Oh yeah, and they're rad-looking, too!
In addition, inside our retail location in midtown Ventura you'll find curated gardening tools and gifts for plant lovers of all ages. Get your new plant potted up at our potting station or try your hand at our propagation station. Stick around for one of our free plant talks or grab a ticket to a workshop.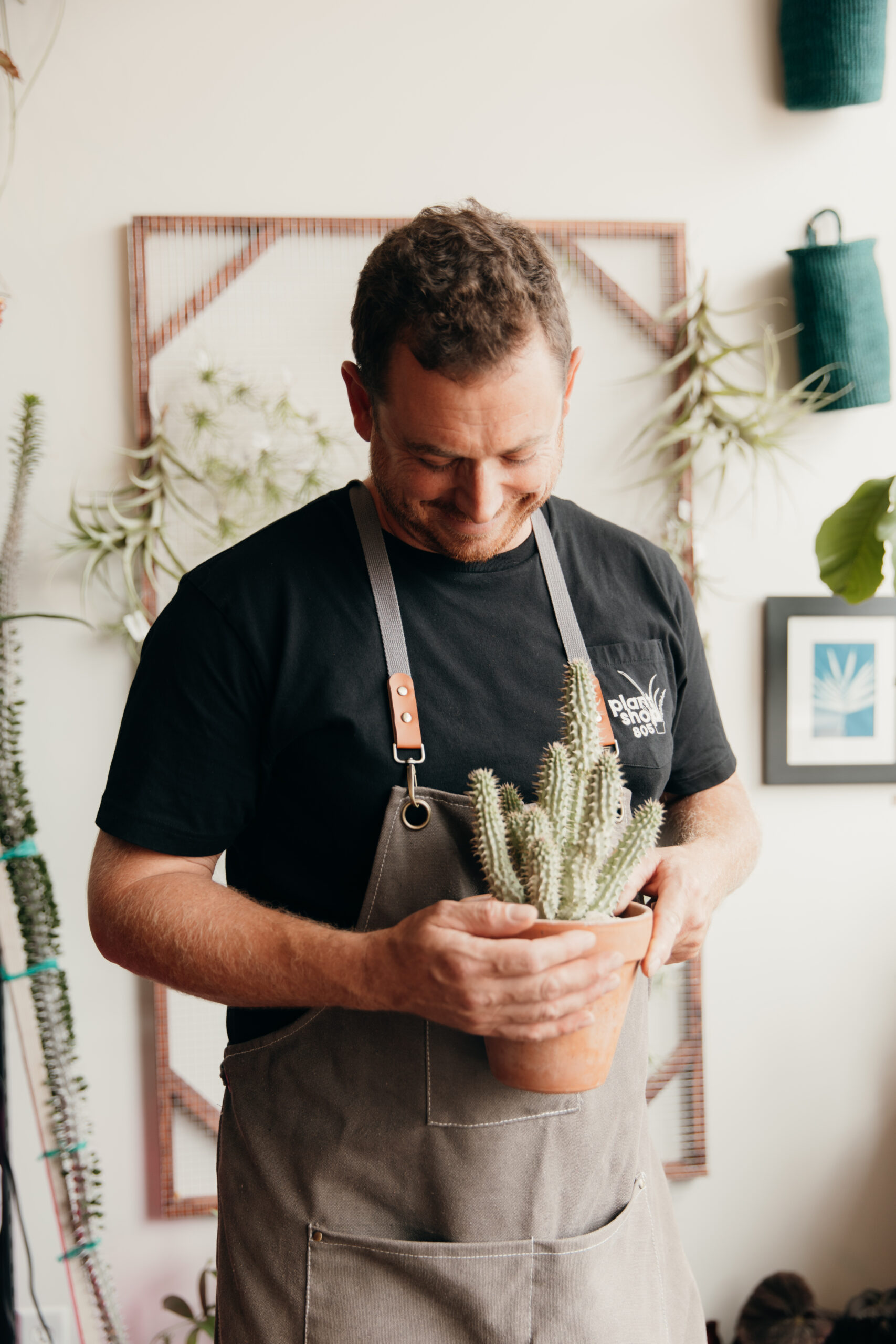 Upcoming Events at Plant Shop 805
Thanks to everyone who helped make our Kickstarter campaign a big success!! Backer goodies will be ready for pick up in store November 1st-4th!!